[themify_col grid="2-1 first"]
Gentle reader:
If you agree with the sentiments of this open letter, please sign the petition.
To stay informed about this campaign, and see press clips, click here.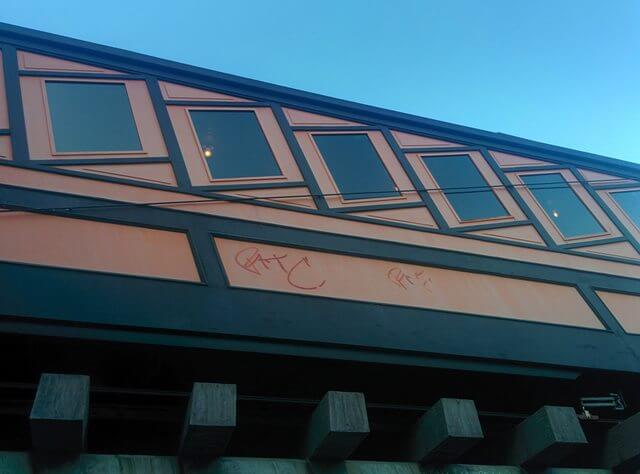 [/themify_col]
[themify_col grid="2-1″]
Open Letter To Mayor Eric Garcetti
Dear Mayor Garcetti,
Angels Flight is trapped in a bureaucratic stalemate and we need your help.
Los Angeles' beloved funicular railway, Historic-Cultural Monument #4, was out of commission for six hours on September 5, 2013, because of an incident that took place that day. The cause of the incident was investigated and addressed, and new safety equipment was tested in the presence of State and Federal officials in February of 2014.
But now, nearly two years following the 2013 incident, the public still is being prohibited from riding Angels Flight.
The operator of Angels Flight and numerous licensed professional engineers and the LAFD have concluded that safety issues have been addressed. The Railway is in safe working order, and has been since early 2014. However, because of the views of a now-retired NTSB investigator, the California Public Utilities Commission will not permit the vintage passenger cars to carry patrons until a track-adjacent evacuation walkway, which experts have written is unnecessary and even a foreseeable hazard, is installed alongside the track, the cables, and the electric third rail.
Angels Flight is one of the great historic attractions of our city, a palpable link between the lost Victorian neighborhood of Bunker Hill and the vibrant new Downtown below. It is heartbreaking to see the cars and track structure as they are today, dusty and tagged with graffiti.
Please, will you step in personally to help cut the red tape in Sacramento and San Francisco so that a pathway to a solution can be identified? It is our sincere hope that Angels Flight might again be carrying residents and visitors by December 31, 2015, the commencement of Angels Flight's 115th year in Los Angeles. Our City does not have much that is that old or wonderful.
Your taking this leadership role in finding a solution would be a great service to the City, and one which you are uniquely suited to perform.
Yours Hopefully,
The Angels Flight Friends and Neighbors Society
[/themify_col]